Julie Roy, LLMSW, CAADC (She/Her)
I believe that everyone needs some extra support at times. My goal as a therapist is to work collaboratively with clients to help them find their way through life's challenges.
I focus on encouraging the client as the expert on their own life. As an EMDR trained therapist and Certified Advanced Alcohol and Drug Counselor, I draw from a trauma-informed, eclectic, strengths-based, approach that might include elements of EMDR (EYE Movement Desensitization Reprocessing), Cognitive-Behavioral Therapy (CBT), Dialectical Behavioral Therapy informed skills practice (DBT), trauma-informed mindfulness and yoga/ Y12sr, Polyvagal Theory (PVT), ACT (acceptance and commitment Therapy, sand-play therapy, and more based on the latest research to assist clients in finding the result they desire. Please see my blog post for more information regarding EMDR.
I am committed to utilizing a compassionate, hopeful, supportive, and best practice informed approach to support clients as they work through stress, trauma, or personal challenges.
I am humbled by the stories that are shared with me and strive to create an empathic and safe experience for clients to find healing.
Areas of clinical focus:
Grief and Loss

Life Transitions and Adjustment Disorders

Identity Development/Self-Esteem

Depression / Anxiety / Panic Disorders

Personality Disorders

Emotional Regulation

Stress Management / Academic Challenges

Self-Harm / Suicidal Ideation

Trauma/ Attachment Disorders

Women's Issues

Substance Use Disorders

Chronic Pain and The Mind-Body connection

Interpersonal and Relationship Issues

Complex Trauma/dissociation
Groups I work best with:
To contact Julie directly, please call (517) 618-9515 or jroy@bloomingmindstherapy.com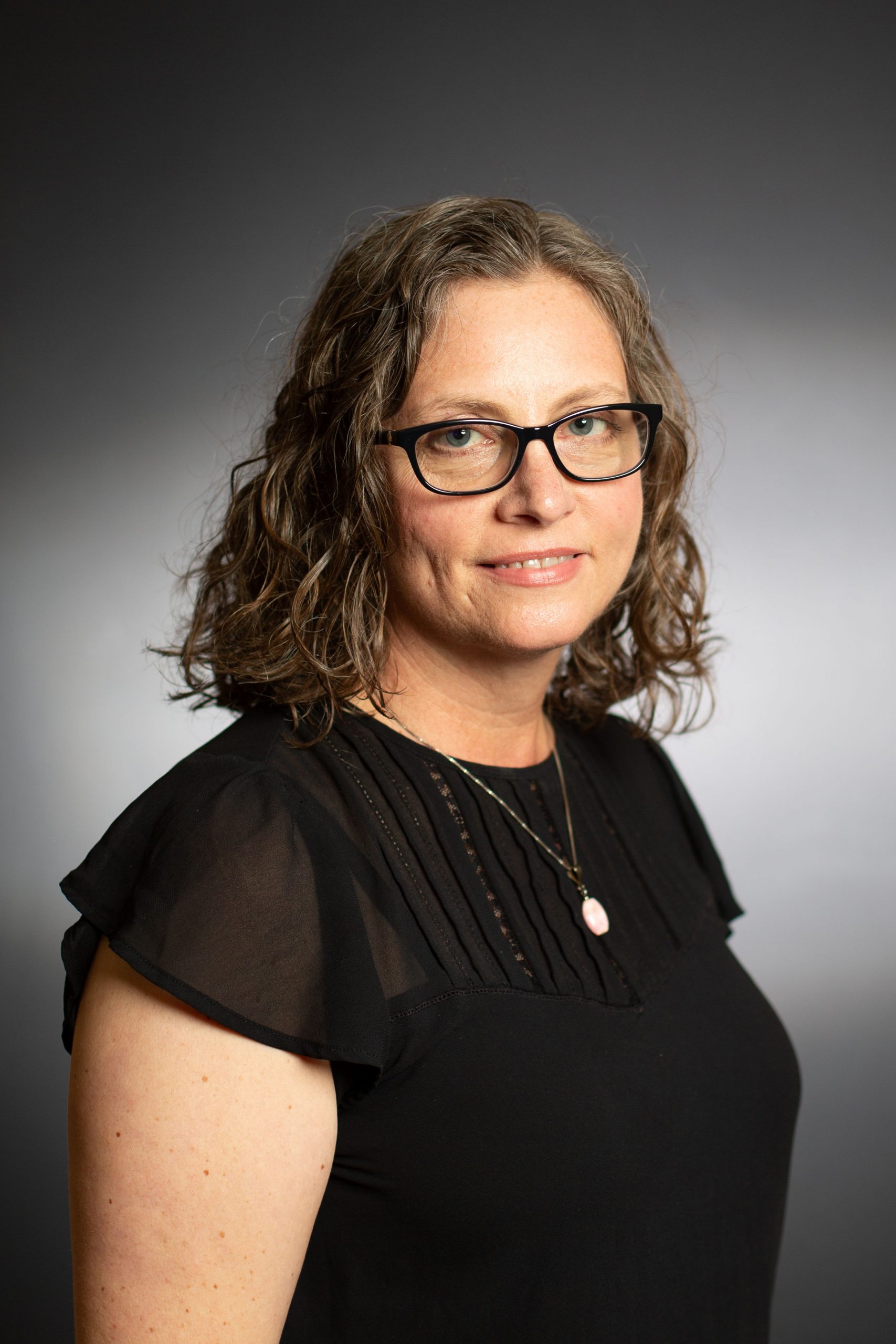 Julie Roy, LLMSW, CAADC