Anna Melkumyan, LMSW (She/Her)
Hi there! I'm the proud owner of Blooming Minds Therapy. I'm a certified Clinical Supervisor with the NASW which allows me to provide our team of therapists with exemplary on-site supervision. I act as a liaison between Blooming Minds Therapy and the community it resides in.
Aside for my administrative responsibilities I am very passionate about providing clinical treatment to own my clients.
I believe that all people have the ability to growth and adapt with the right support. I feel that my role as a therapist is to provide a safe space for my clients to process their struggles, help them understand their patterns and facilitate them in their journey of change through evidence based interventions.
I'm certified in Intuitive Eating, Dialectical Behavioral Therapy (DBT) and as a Family Trauma Professional. I utilize a wide variety of approaches such as Cognitive Behavioral Therapy (CBT), Emotional Focused Therapy (EFT) and Trauma-Informed Interventions.
Areas of Clinical Focus:
Trauma
Grief & Loss
Self-Esteem
Disordered Eating
Anxiety/Panic Disorders
Depression
Mood Disorders
Life Transitions/ Adjustment Disorders
Couples Therapy
Women's Issues
Ages Groups:
Adolescence (14-19)
Young Adults
Adults
Couples
Anna is fluent in Russian and English
To contact Anna directly, please call 616-953-0656 or ascates@bloomingmindstherapy.com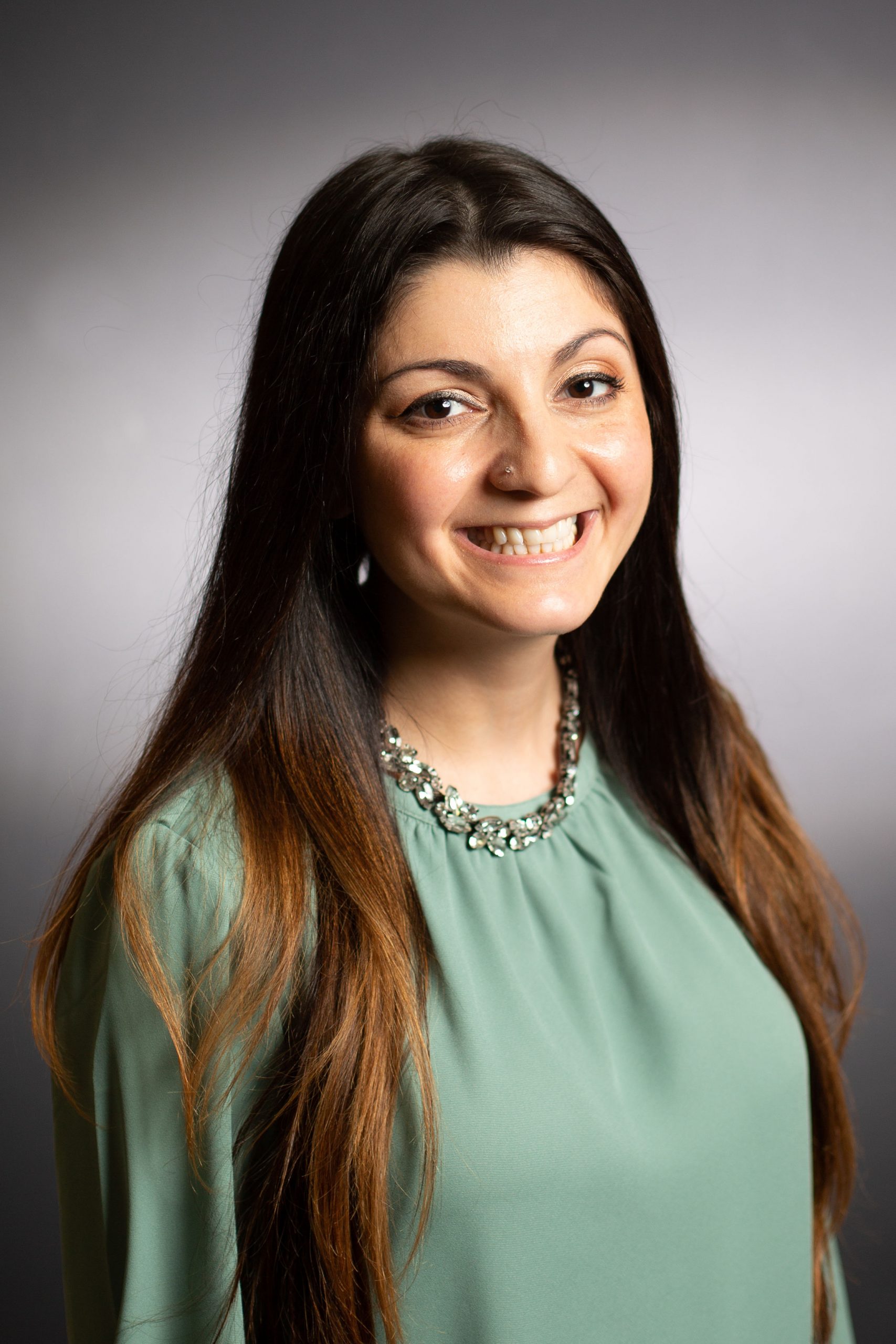 Anna Melkumyan, LMSW