Cara Vealey, LLMSW
Many of the adults/teens that I work with are dealing with anxiety, low self-esteem, and/or PTSD. Others may be struggling in their relationships, or grieving a loss. Some are seeking to learn new coping skills or healthy communication methods, while some are involved in toxic relationships and are looking for support to help process and navigate how to improve their boundaries. These conditions and experiences often leave us living in either the future or the past, affect our relationships, impact how we deal with everyday life, and prevent us from living the lives we wish for ourselves.
It is my firm belief that we are all doing the best we can with the tools that we have. I use a variety of therapeutic approaches that are carefully curated to fit your unique needs to help you experience more balance, confidence, and relief. For those who have experienced trauma and are experiencing symptoms of PTSD, I am a registered provider of Cognitive Processing Therapy (CPT) and have been trained in Eye Movement Desensitization and Reprocessing (EMDR).
You do not have to go through this experience alone. I offer a safe space to process through your emotions, thoughts, and experiences. Together we can explore new perspectives and consider new tools to help you navigate life's challenges. If you feel that I would be a good fit, please don't hesitate to reach out to me to set up a consultation today.
Areas of Clinical Interest:
Trauma & PTSD
Grief & Loss
Self-Esteem
Anxiety & Panic Disorders
Depression
Mood Disorders
Life Transitions/ Adjustment Disorders
Age Groups:
Adolescence (14 years and older)
Young Adults
Adults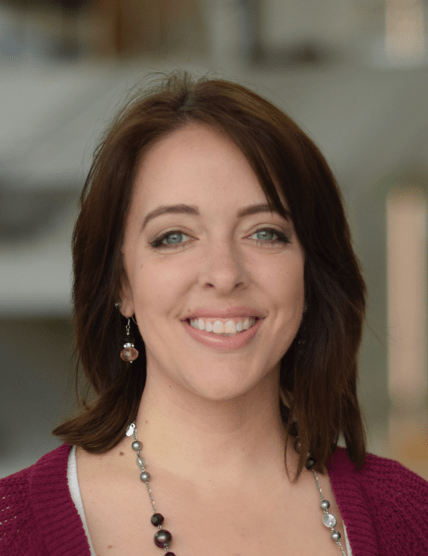 Cara Vealey, LLMSW