Joelle King-Parrish (She/her)
I am here to help! I may not know what you are feeling, but I am here to support you and help you get through the crossroads of life. I use a holistic approach to help individuals process their feelings and experiences in a healthy manner. Then give you the healthy tools to combat those issues. I work with children, adolescents, couples, families and adults. I practice from a strength built, client centered viewpoint. We will work together using positive tools to help you with your issues. I am not limited to a specific specialty, but most of my clients present with PTSD, childhood traumas, depression or anxiety.
I received my MA in clinical Mental Heath counseling from Siena Heights University, and am licensed in the State of Michigan as an LLPC. I am also an RN and have worked my adult life supporting others during critical periods in their life. I help you look at life through a different lens.
It is a humbling skill to meet people and help them through the most critical periods of their lives. There is always hope. Let me help you become the best you.
Areas of clinical focus:
Depression
Anxiety
Trauma and PTSD
Identity Development
Grief/Loss
Life Transitions
Emotional Regulation
Groups I work best with:
Children/Adolescents (3-12)
Teenagers/Young Adults (13-19)
Adults
Elders (65+)
Couples
Family
To contact Joelle directly, please call 517-667-8175 or jkingparrish@bloomingmindstherapy.com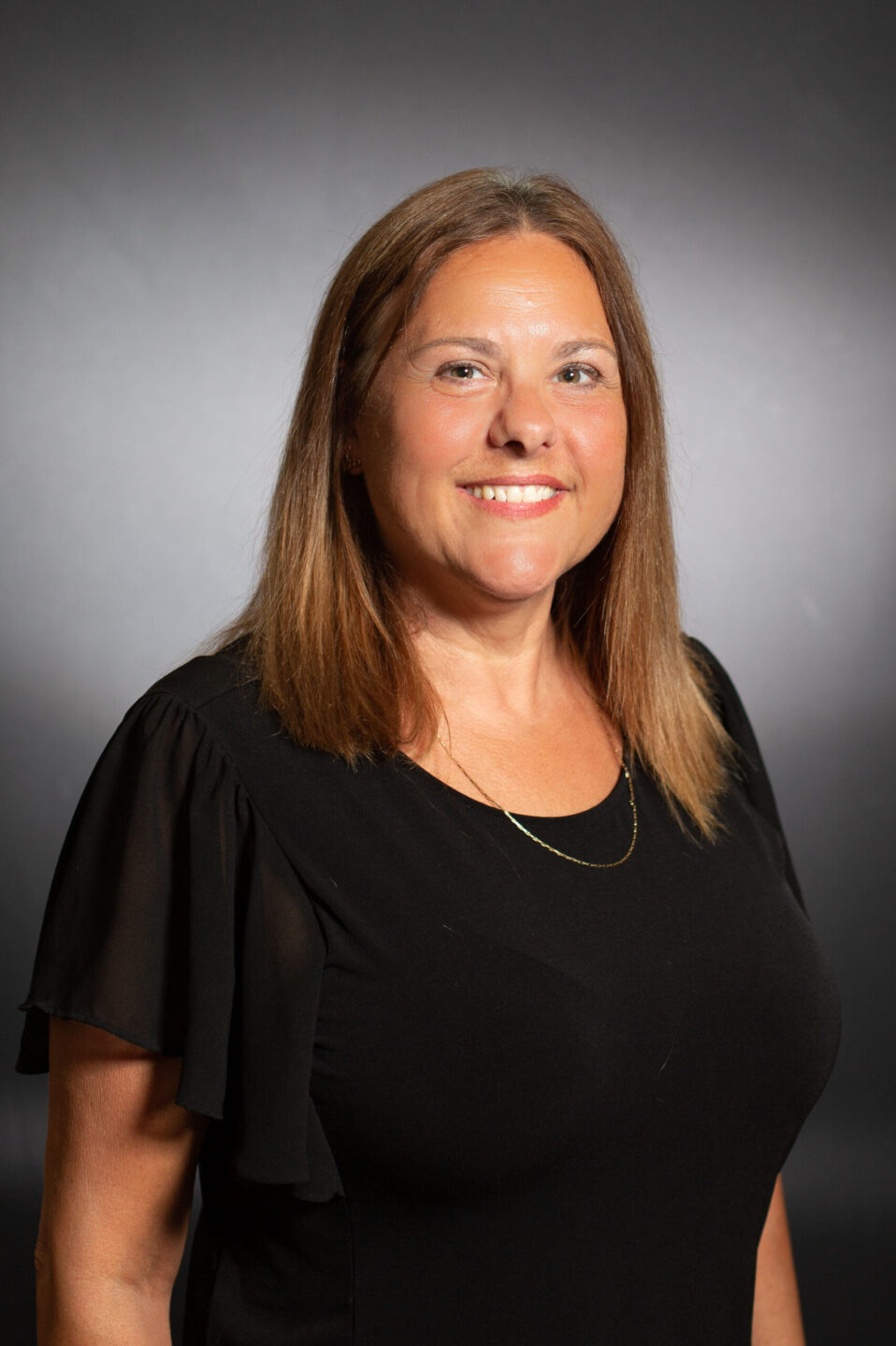 Joelle King-Parrish, LLPC, RN